Participation in the Energy Transition
More Acceptance with Crowdfunding
National and international studies on the acceptance of the energy transition speak a clear language. A large majority of citizens in industrial countries support a decentralized and renewable energy system. At least in theory.
5. February 2019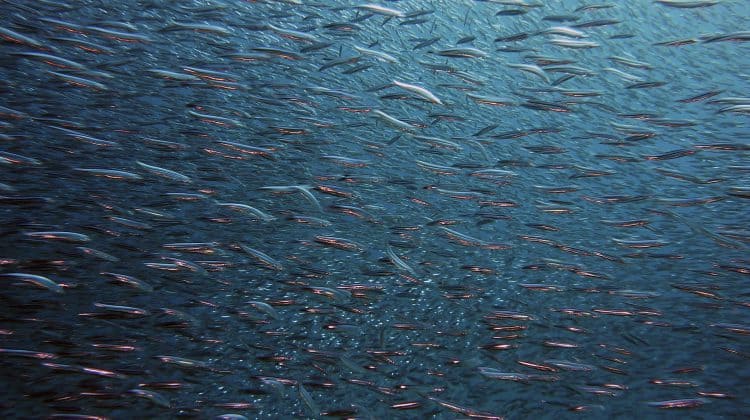 In practice, concrete projects often meet local resistance resulting in delays and additional costs. Energy companies react with irritation with regard to this apparent contraction. They have obtained the necessary permits and secured all claims. The project serves a good purpose in line with democratically taken decisions. Why then, should they not seek to enforce their interests in court?
A court ruling does not entail legitimacy though. Legality and legitimacy are two pairs of shoes. And where companies fail to win legitimacy, they put their reputation at risk. Yet, there is little debate that a good reputation is critical for any business to be successful in the longer term.
Active, not passive acceptance
To better understand the phenomenon, it is worthwhile to dig deeper in public acceptance studies. Many of them show that citizens do not only expect the new energy world do be more climate-friendly or renewable. They also want it to be participatory and socially inclusive. They want moral, if not financial, participation. They do not only want to be asked, they also want to be heard and involved. Over the past decade, citizen energy projects and cooperatives have been mushrooming. Often, one of the main motives is to take back power from traditional energy companies and to have better control over costs.
Hence there are good reasons to seek new possibilities to involve and give citizens real influence. To overcome the lack of trust, energy companies need to create a sense of belonging and community around their projects.
Building a community
One of the possibilities to create a community is Crowdfunding, an alternative form of project financing allowing to collect small amounts of money from a large number of people via web-based platforms. Born from a grassroots movement, Crowdfunding has become a valuable financing alternative for innovative companies. In 2016, this market amounted to 7.6 billion euros.
In the context of the EU-financed project Tempo, the European Association for District Heating and Cooling, Euroheat & Power has investigated, which role Crowdfunding could play for future heat networks. "The key for the use of crowdfunding in energy projects (in particular district heating and cooling) is access to finance and public engagement", concludes the study. "It is an innovative instrument with a double function: the ability to support the institutional sources of finance and act as a participation and communication booster. Crowdfunding platforms have the strength to engage citizens, maximise the impact of new projects and raise the local stakeholders' awareness and at the same time redistributing more equally royalties and revenues."
While Crowdfunding can help both cooperatives and energy companies to receive money from local communities, an important step needs to be taken before even starting a campaign. What do crowdfunders expect with regard to transparency, business modell and management of the project, before they are willing to give any money?
Surveys carried out by Communication Works as well as practical experience show that many citizens are more interested in benefits for the community than in their very own advantage. Projects serving the community find support more easily. However, it is important to find out, what motivates each and everyone to turn from a potential opponent into a supporter. That is the purpose of Community Scouting.
The study was carried out by Dr. Chiara Candelise, energy economist and politician. She is a researcher at Bocconi University (Italy) and at the Imperial College London (UK) as well as founder and CEO of Ecomill s.r.l., an Italian equity crowdfunding platform which focuses on the energy sector.
You can download the Crowdfunding Study here.