Digital Identity
Making Your Digital "Me"
As most interaction between organisations, businesses and people is taking place on the internet, your digital identity is vital for your performance. Here are five steps of becoming the best digital "Me" of who you really are.
27. September 2017
American comedian Richard Jeni has frequently been quoted with saying "I always look for a woman with a tattoo. I see a woman with a tattoo, and I'm thinking, okay, here's a girl capable of making a decision she'll regret in the future." As this quote is taken from another article about digital identity, we cannot know whether Richard has actually said it. But the quote will forever be connected with his name. Like a tattoo.
We might also say: Whatever you do digitally, you might want to consider your digital footprint as a sort of tattoo. The information about what you are doing on the internet, will stick to you. And it is what people will know of you, more than anything else.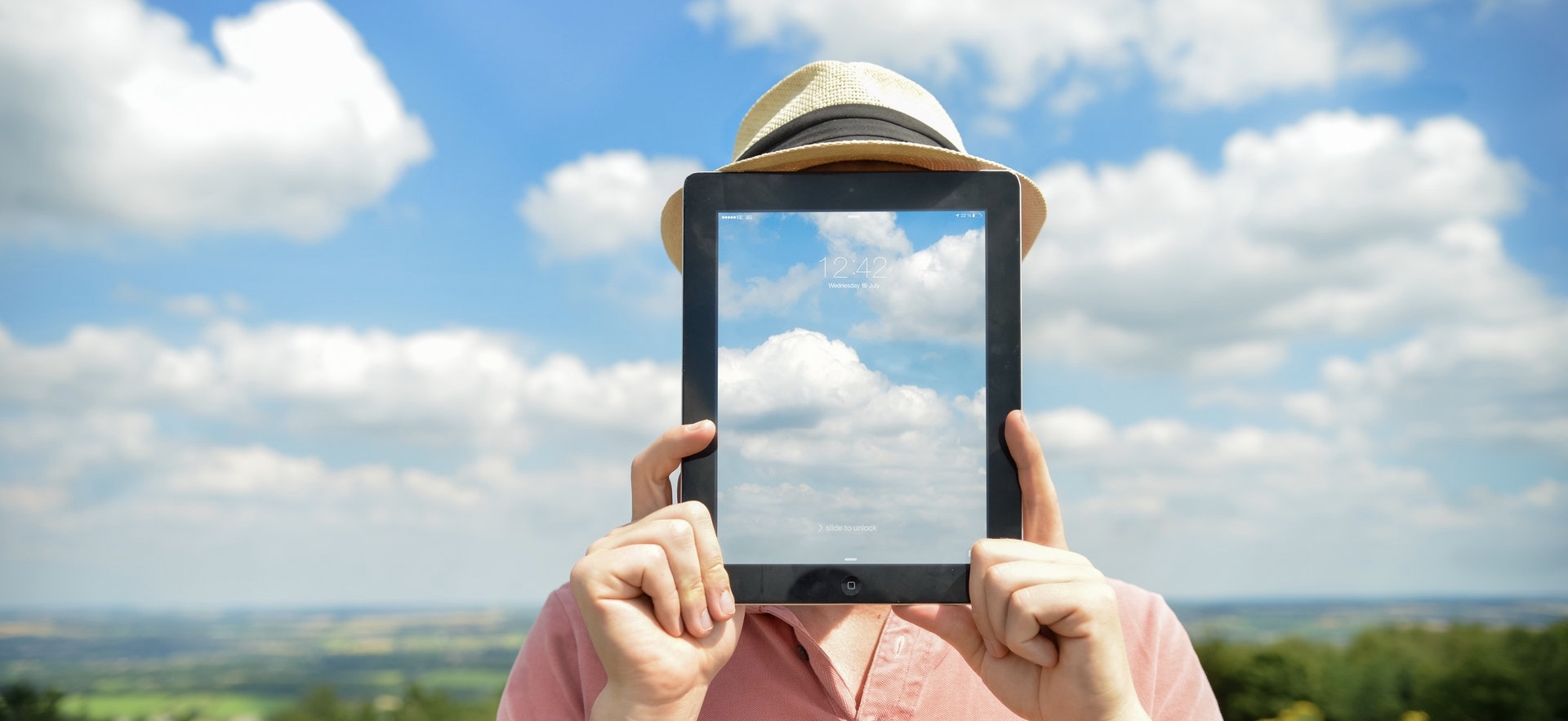 Your digital identity may actually be more important than your physical. After all, when people meet you physically, they interact with what you actually do and how you actually look. You share an obvious frame of references. But when they look you up on the internet, all you are to them is what they see there. Nothing else.
For example: if you are a creative bunch of enthusiasts, you might not want to make your digital appearance look stiff and all serious. Or vice versa. Your digital identity should come first when it comes to branding yourself. You should leave unique online footprints, that clearly say who you are and that engage your partners.
1. What are your Goals?
Are you seeking to increase awareness for your organisation or products? Do you want to win new audiences or build customer loyalty? Or is it positioning and engagement that you are looking for? What do you want your website visitors to do? How you answer these questions influences every aspect of  your new digital identity.
2. Who are you?
It is important that your main attributes and goals as an organisation become clear. Which messages do you want to convey? What are the values of your organisation have?  Where do you excel and what makes your team, way of working or products unique? After all, a strong online identity will increase your visibility in search engines.
3. Who is your audience?
With whom do you want or need to have a dialogue?  And what do they expect from you? What image do they have of you and how would you like to be perceived? Put yourself in the place of the user. Remember that what counts is what is relevant for the audience, not the image that you have of yourself. To be liked for something that you are not, will not pay off in the long run. Being authentic will.
4. Find out what users honestly think of you
How does success look to you and how can it be measured? How is your current website used and how should the metrics be in the future? You want to know what your users honestly think of you and you want to be able to make improvements with regards to that.
5. Being different and better than others
How do your peers and antagonists present themselves online? Assessing other websites is a great way to find out what you like or dislike, what works and what does not. By learning from best practice examples you can improve and identify how you can do things even better (than they do ;)).
We hired Communication Works to renew our website – and we got much more. They helped us to put ourselves in our stakeholders' place to better understand their needs. We feel that our web presence is now not only fresher and more user-friendly. It also reflects our dynamic, open and accessible spirit and invites to dialogue. Communication Works was our inspiring and hands-on guide on this journey. And they kept both time and budget.
Ella Stengler, Managing Director CEWEP
www.cewep.eu
Find out here how Communication Works can help shape your digital identity.